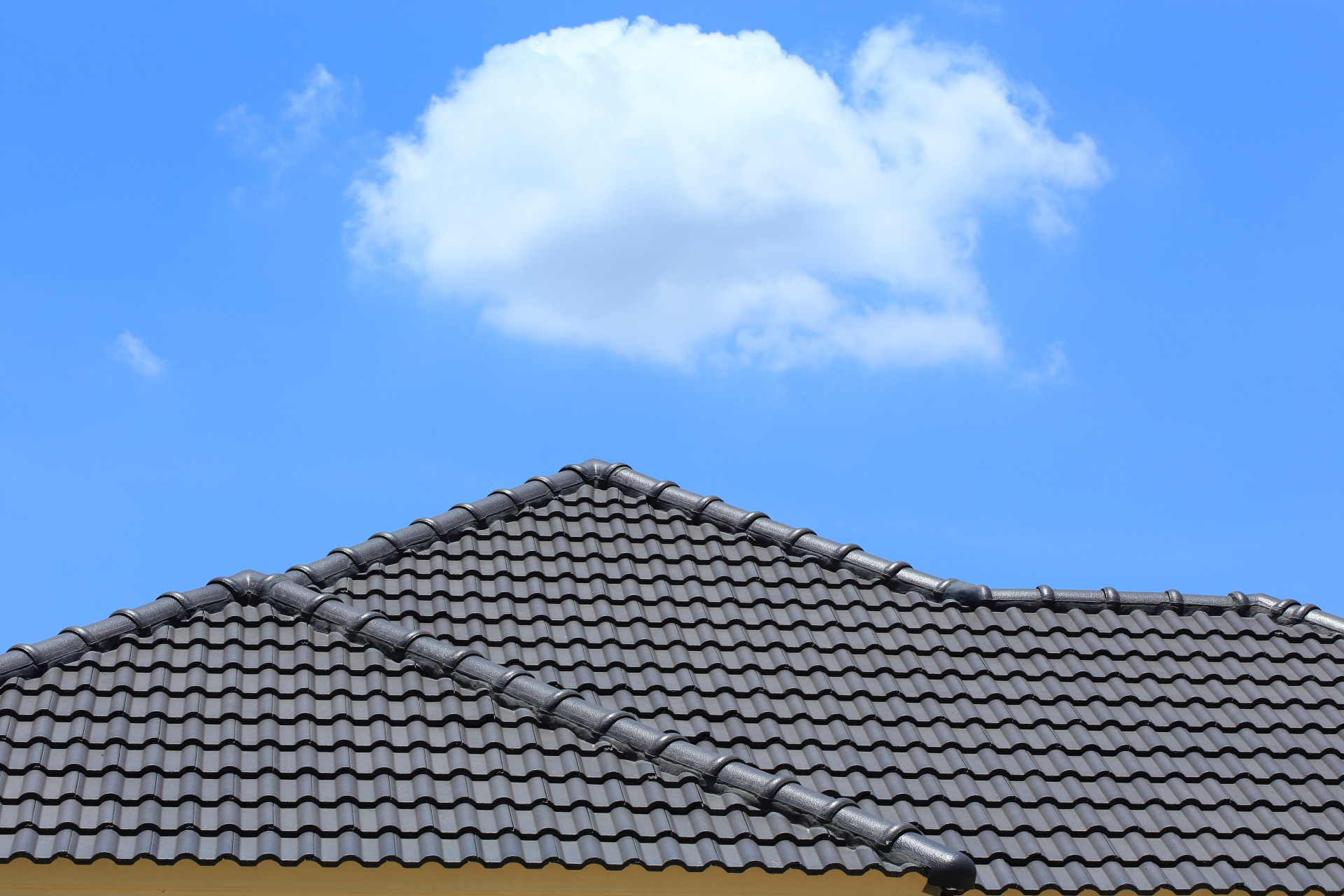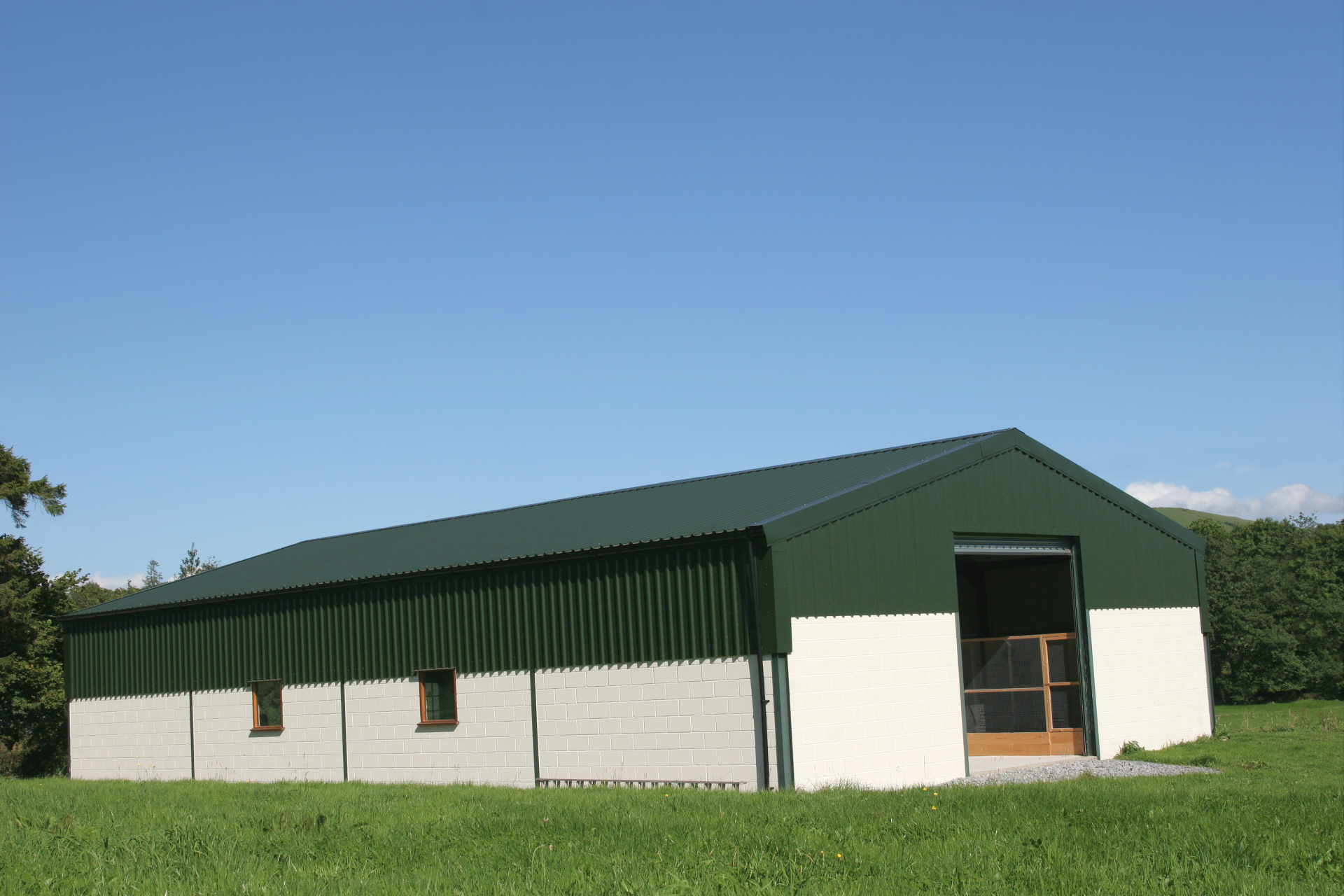 Protect your roof from our harsh Florida climate. From just a standard cleaning to a multi-coat custom color application. We can have your roof looking brand new again.

Appearance applications to energy efficient coatings. We utalize specially designed quality products to withstand the elements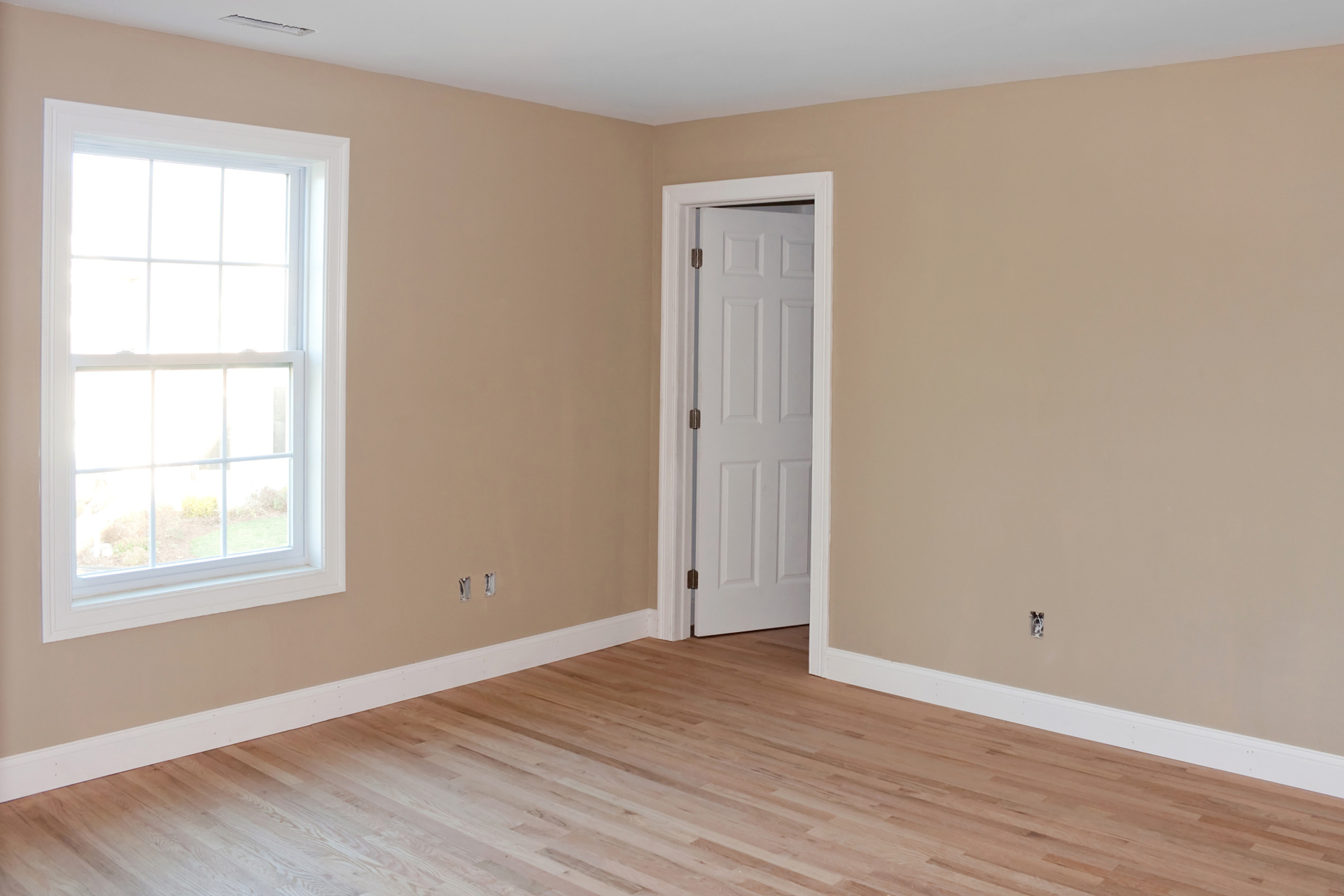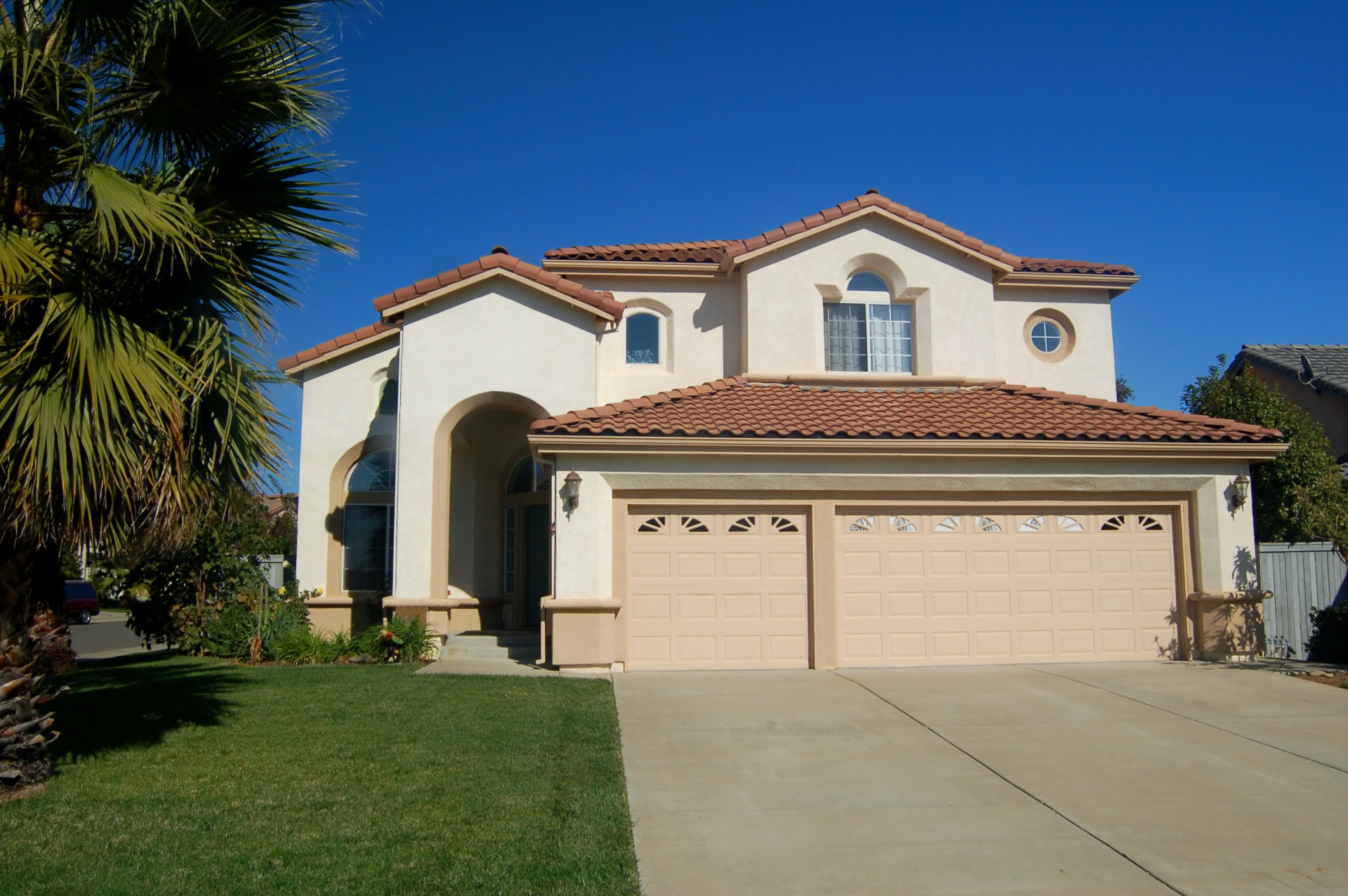 House looking dull and chalky? Restore the appearance of your home with a fresh new look. From re-coats to new color layouts. We can bring appearance of your home back to life again.

Make your home feel new again. Same color re-coats to new color layouts. With quality workmanship and materials we can give your home that new look you've been wanting.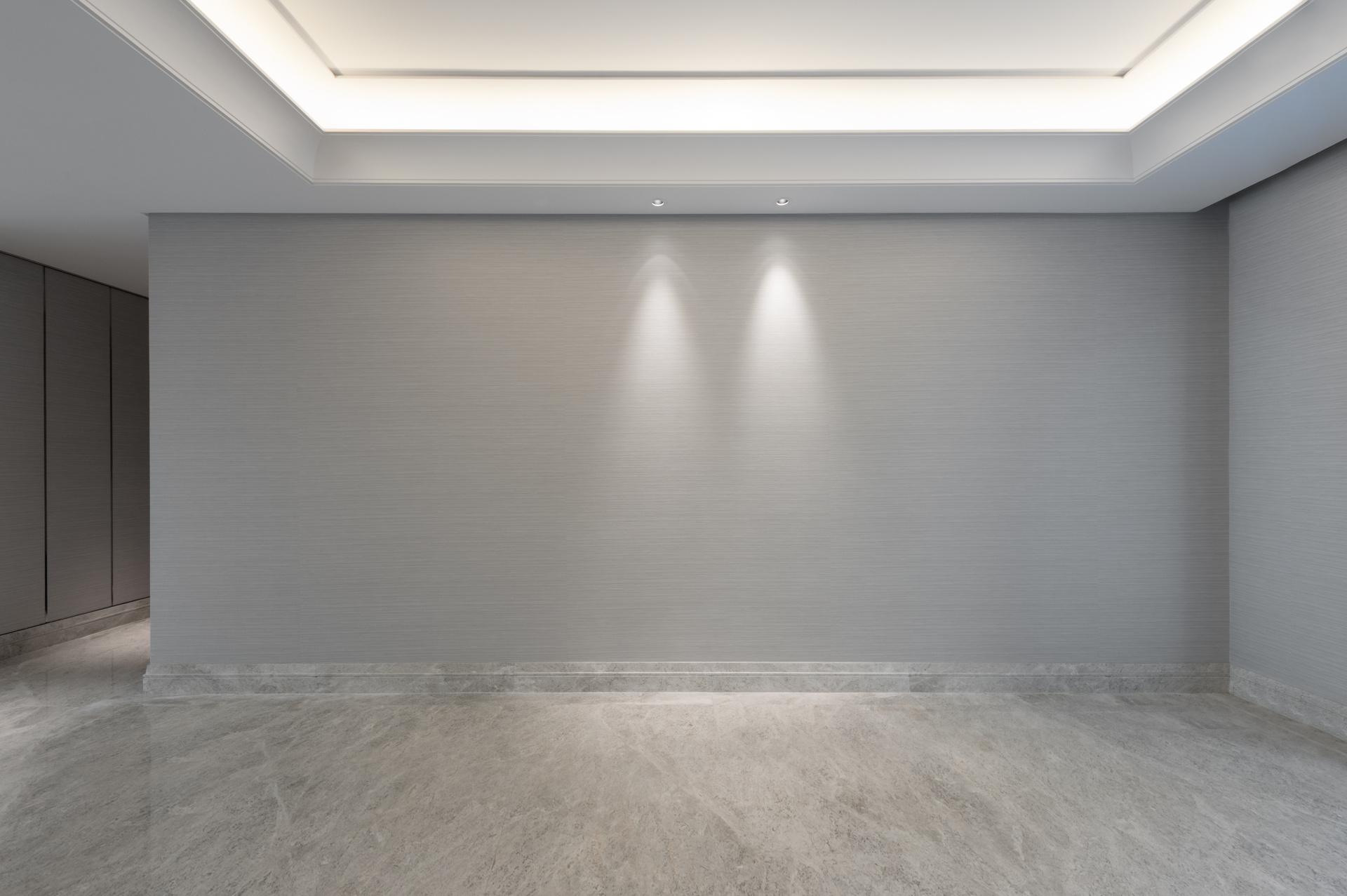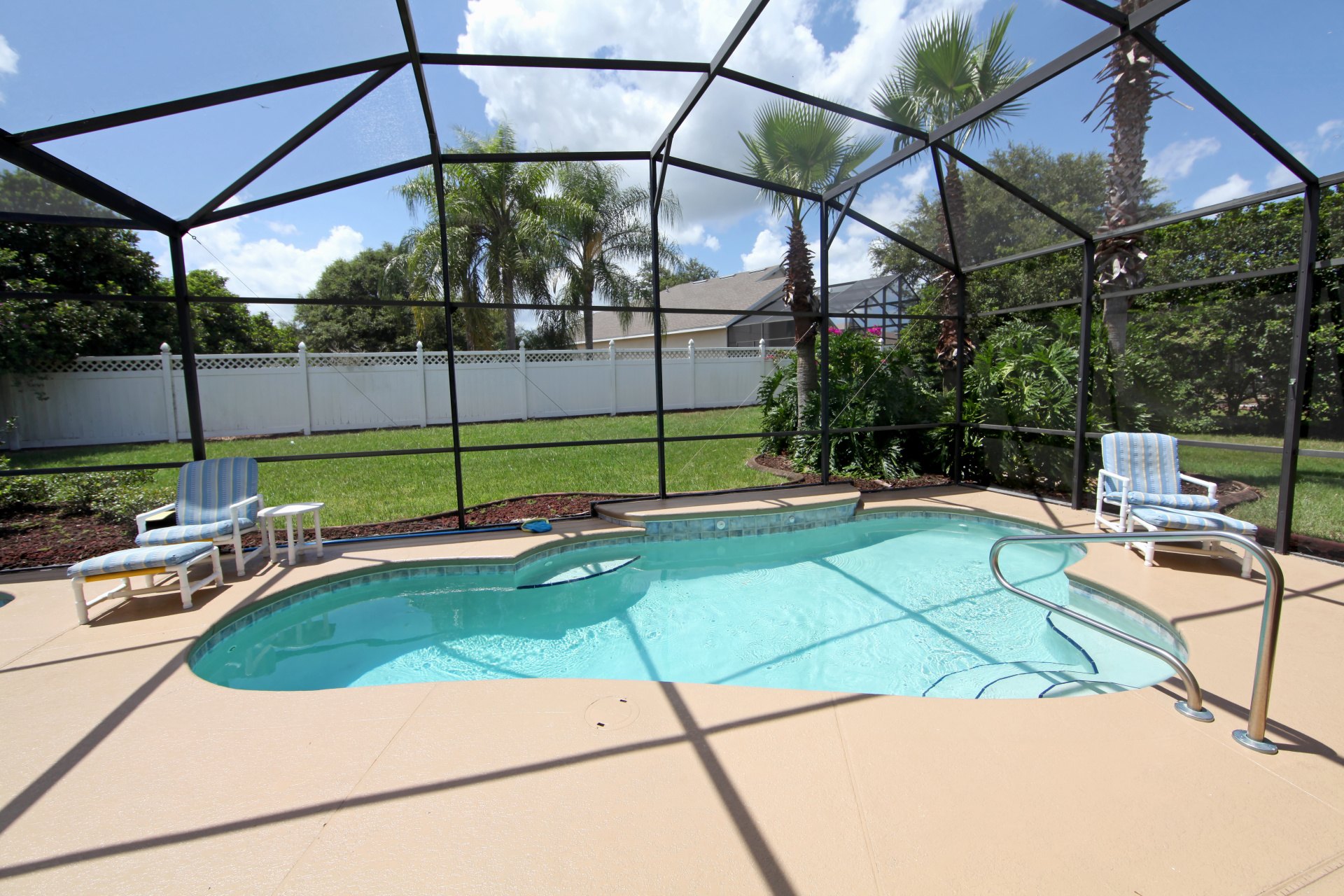 From that new garage floor to a custom one of a kind interior floor. Beautiful and durable applications to bring new life into any room.

Pool deck not looking so great? Becoming a safey hazzard? Restore your faded pool deck. From re-coats to custom applications, we can have your pool looking great again.